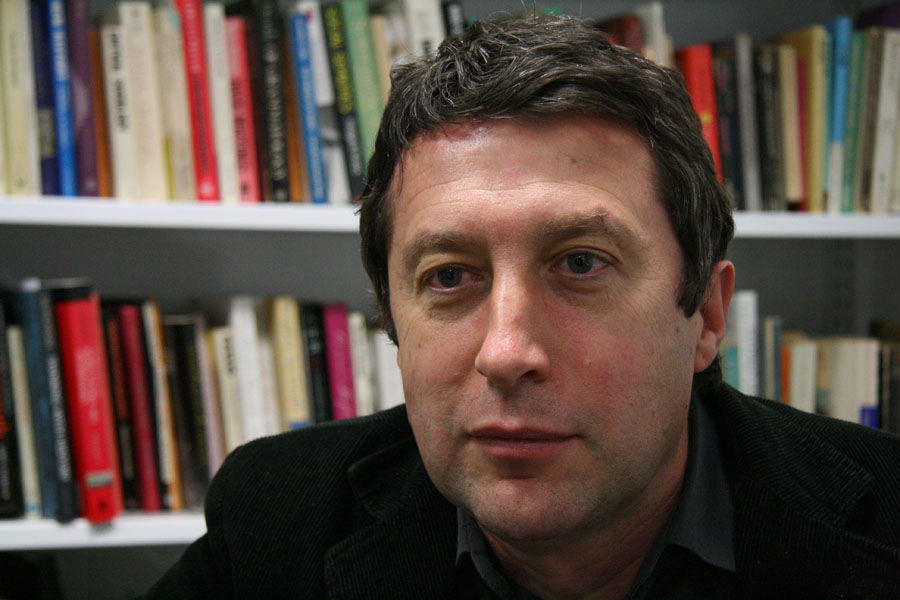 John Potts is a Professor of Media at Macquarie University. His research interests include media history, digital technology, contemporary art, and intellectual history. He is the author or editor of eight books, including A History of Charisma (2009), The New Time and Space (2015), and The Future of Writing (editor, 2014). He is a founding editor of Scan Online Journal of Media Arts Culture.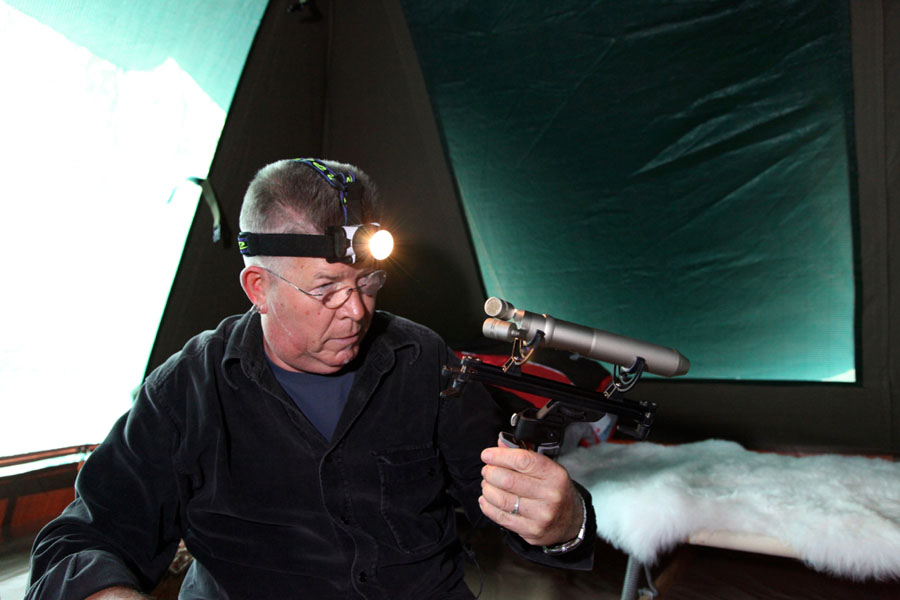 Dr Nigel Helyer is a contemporary artist whose work contains several highly developed creative interests. He produces intriguing and continually inquisitive work of international standard and is able to bring new scientific and artistic partners into truly collaborative artistic projects. He is able to do this through his capacity for deeply immersive site-research and his commitment to collaborative and inter-disciplinary enquiry. Nigel is Senior Research Fellow in Media, Music, Communication and Cultural Studies at Macquarie University, Australia.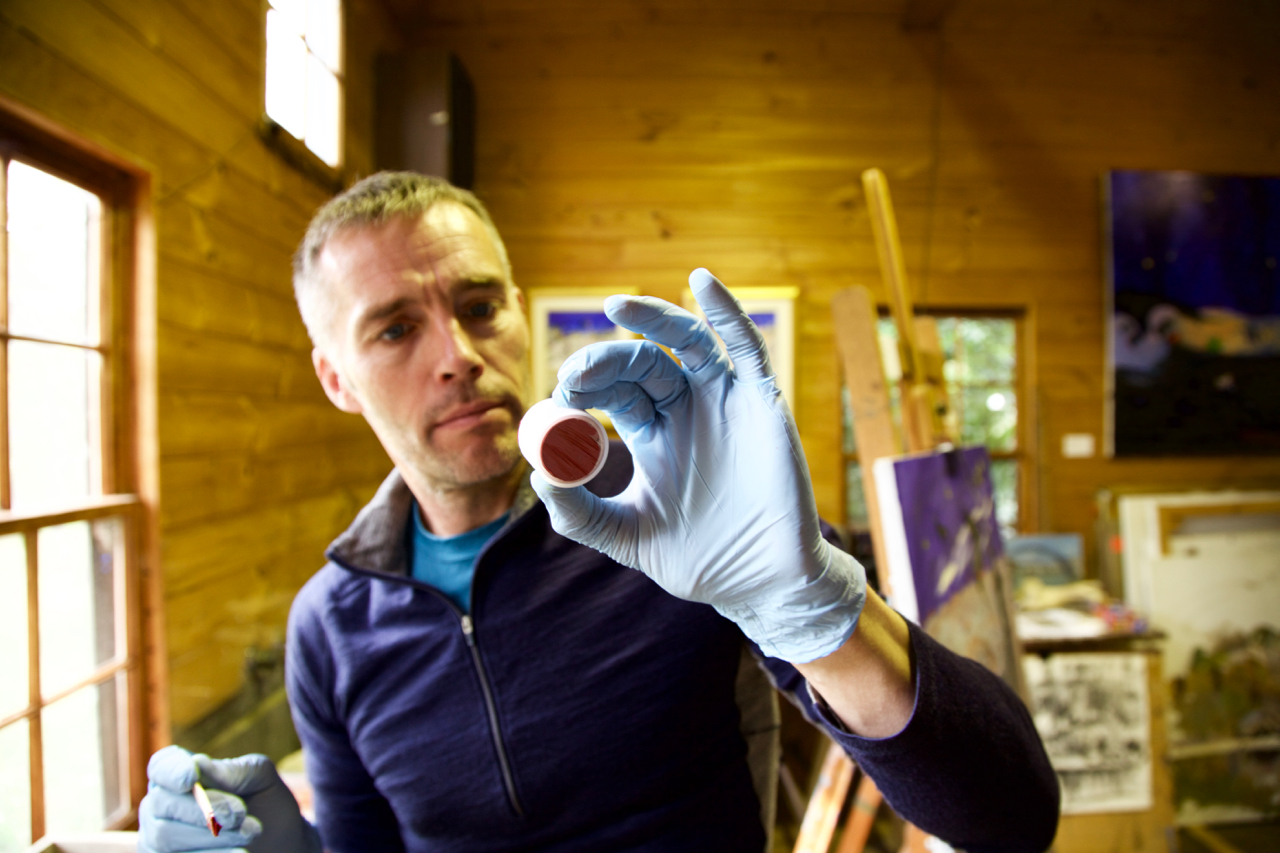 Mark Taylor is a Professor of Environmental Science at Macquarie University. His research program investigates environmental pollution and risks to human health from aerosols, dusts, sediments, soil and water. He works in range of locations across Australia, including Broken Hill, Darwin, Mount Isa, Port Pirie and Townsville. His experience includes being a former Commissioner of the NSW Land and Environment Court. He provides expert evidence and advice to government, industry, lawyers and community on a range of environmental matters, particularly environmental pollution. He has published over 100 research papers and a similar number of other research reports.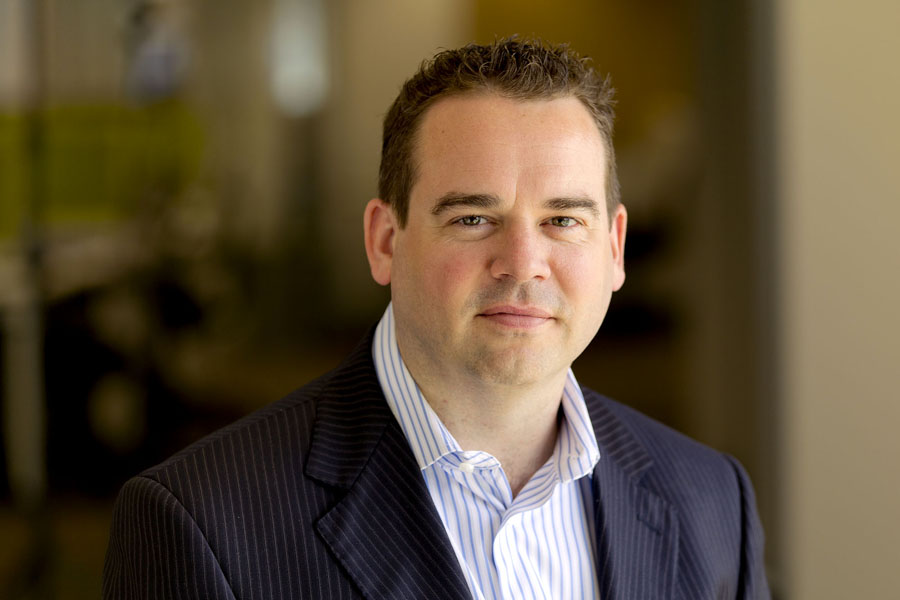 Professor Mark Evans.
Mark Evans is a Professor of Music and currently head of the School of Communication at the University of Technology Sydney. He is Series Editor for Genre, Music and Sound (Equinox Publishing) and for 15 years was the Co-Editor of the international journal, Perfect Beat. His recent books include Sounding Funny: Comedy, Cinema and Music (editor 2016), Moves, Movies and Music: The Sound of Dance Films (editor, 2016) and The New Music Industries: Disruption and Discovery (co-author, 2016).